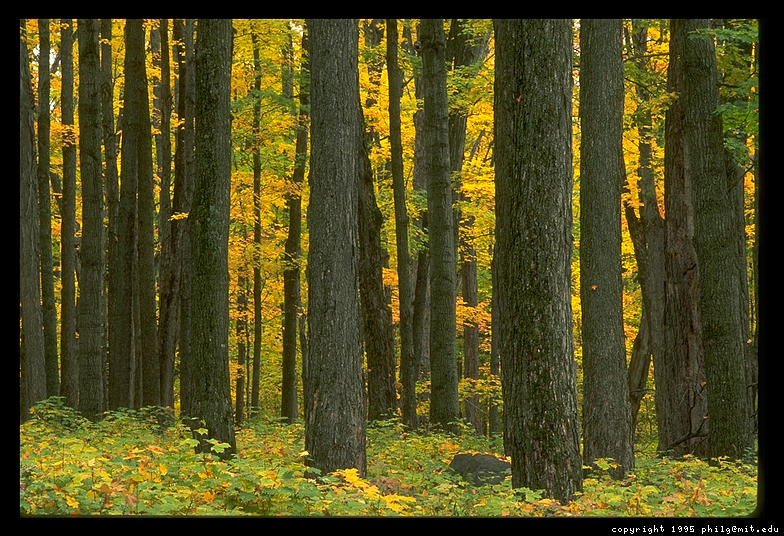 Three Conversative Jewish bodies, in cooperation with interfaith environmental initiative GreenFaith, have announced a "Sustainable Synagogues Initiative." It is purported to be a comprehensive program for greening congregations, though little on the program is available online yet beyond the press release. The three entitites are Federation of Jewish Men's Clubs, Women's League for Conservative Judaism and United Synagogue of Conservative Judaism.
There will be a 3 year congregation certification program offered in conjunciton with GreenFaith's environmental education fellowship and a set of Webinars offered through Jewish National Fund. Resources will be offered on conservation, sustainable food, and advocacy.
The initiative will unfold over three years, beginning in December with the release of the first resource focusing on energy conservation and renewable energy. Two free resources will be issued each year to help congregations and households address environmental concerns. Materials will be provided to help congregations incorporate environmental practices into their daily functioning and educational curricula, as well as giving tips to individuals to use at home.
I have yet to compare this with the Reconstructionist movement's Sustainable Synagogue program (RavBoaz- chime in?), but on the surface am impressed by the initiative, the range of leaders it draws on and the tachlis approach it takes to affecting chance in the shul.